Okay, so you're ready to buy crypto – all you need is a wallet to put it into! How do you pick one?
There are a ton of different wallets available, let's break down some of the key features you should be looking for.
Custodial & Non-Custodial Wallets
Although you can pick a wallet based on reputation and reviews, it helps to know how the wallet works.
There are two main types of wallet, custodial and non-custodial, and the main difference is that non-custodial wallets let you manage your own private keys.
This means you have full control of your funds, but also are solely responsible for managing them. If you lose your credentials or private key – you'd lose your all your crypto.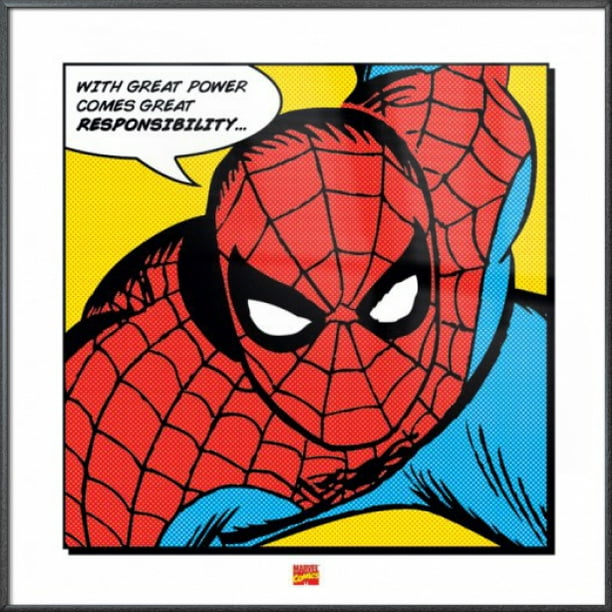 A custodial wallet keeps your private keys for you and promises to keep them backed up. This might seem worrisome at first, you do need to put a lot of trust in your wallet provider – however, custodial wallets come with a lot of features.
They are usually tied to exchanges, and with that comes instant transactions (since they are confident in your funds and don't have to wait for confirmations). Additionally, for some coins you may not need to pay transaction fees inside the exchange network (if your friend also has exchange wallets). What's the downside?
You don't have full control of your funds, and so if you're looking to spend your crypto outside the ecosystem, you may need to request a withdrawal to your non-custodial wallet. These withdrawals sometimes require manual approval and are done at market rates upon time of approval – so if you're trying to get some money out of your exchange wallet onto a private wallet, they may wait until your coin has gone down in value.
There's also the aspect for some wallets requiring (KYC) – know your customer
Know Your Customers (KYC) is the process businesses execute to verify the identity of their clients either before or during the commencement of business.
If you're a part of an wallet or exchange that enforces this, then your real identity is tied to your wallet. Exchanges may ask for an identity card during sign up. Some people argue that this goes against the spirit of crypto-currency itself, and others build a growing technology sector focused on identity verification using the blockchain. Even if you've got nothing to hide, you have a big privacy decision to make.
Lastly, these exchanges are not 100% reliable, the most famous example being Coinbase's outage during a bitcoin surge. Imagine having a huge increase in your portfolio and not being able to access it.
Now that you have a basic understanding of wallets, here are some ones we recommend, they are all non-custodial wallets to empower you to use your funds the way you wish.
PROS: Easy to use, no signup needed, multiple ways to buy, supports BCH, ETH, and other tokens.
CONS: No LTC support, no hardware wallet support
PROS: Interacts with DApps, supports all ERC20 tokens
CONS: Mobile only
PROS: Easy to use, supports 300 cryptos
CONS: Exchanges are slow sometimes
PROS: Supports Monero (privacy coin), very user friendly, can secure your local backup with user name and password
CONS: No web or desktop access
– ZenGo
PROS/CONS: Secure your local backup with face scan (this is also a con if you don't like facial recognition)
Which wallet will you choose?
We hope you've found our list of recommendations helpful in your decision. As always, don't be afraid to do your own research and try new things!
No matter which wallet you pick, you'll be able to use it at aboveground.market
Our crypto-commerce platform is in active development and will allow you to buy and sell goods with people around the world using just your wallet and a web browser.